Father Antony and everyone out at RTU in South India will be remembering the life of Brother James Kimpton, their founder and leading light, on the anniversary of his death in October.  Here in the UK we will also be remembering his life and warmly invite you to join us for a Mass at St Werbugh's in Chester, the parish where he spent his childhood.  The Mass will start at 2 pm and will be followed by talks and films about his work at Reaching the Unreached, the charity he founded in South India.  Refreshments will also be served.  The address for St Werburgh's is Grosvenor Park Road, Chester, CH1 1QJ.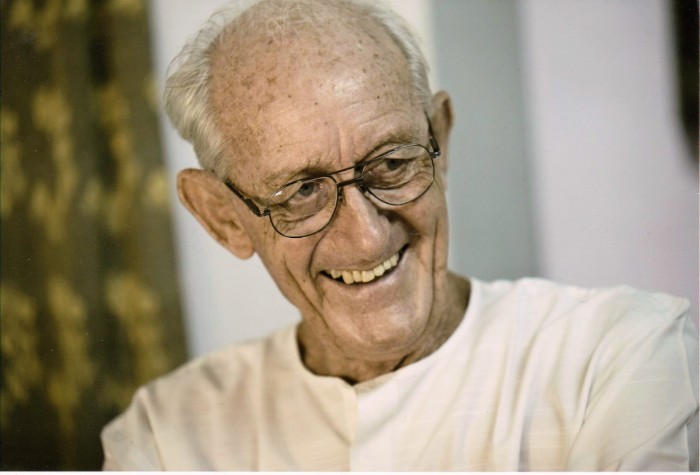 Brother James Tribute Fund Click Here
Thank you to everyone who has made a donation to Reaching the Unreached in Brother's memory.  We have established a Tribute Fund to secure his wonderful legacy and to ensure the continuation of RTU's work during the years ahead.  With the help of RTU's generous supporters and Brother James's many friends and family, our aim is to raise £100,000 for the Fund to help the next generation of orphaned and destitute children in the Children's Villages.  If you'd like to make a contribution, please click on the link below or send a donation to our address below.  Do contact me if you'd like any further information.  
We very much hope you can join us in Chester. 
With grateful thanks for all you do to help, Mo
Mo Houlden
RTU UK Co-ordinator Reaching the Unreached
16 Glasshouse Studios,
Fyern Court Road,
Fordingbridge, Hampshire,
SP6 1QX
01425 657321