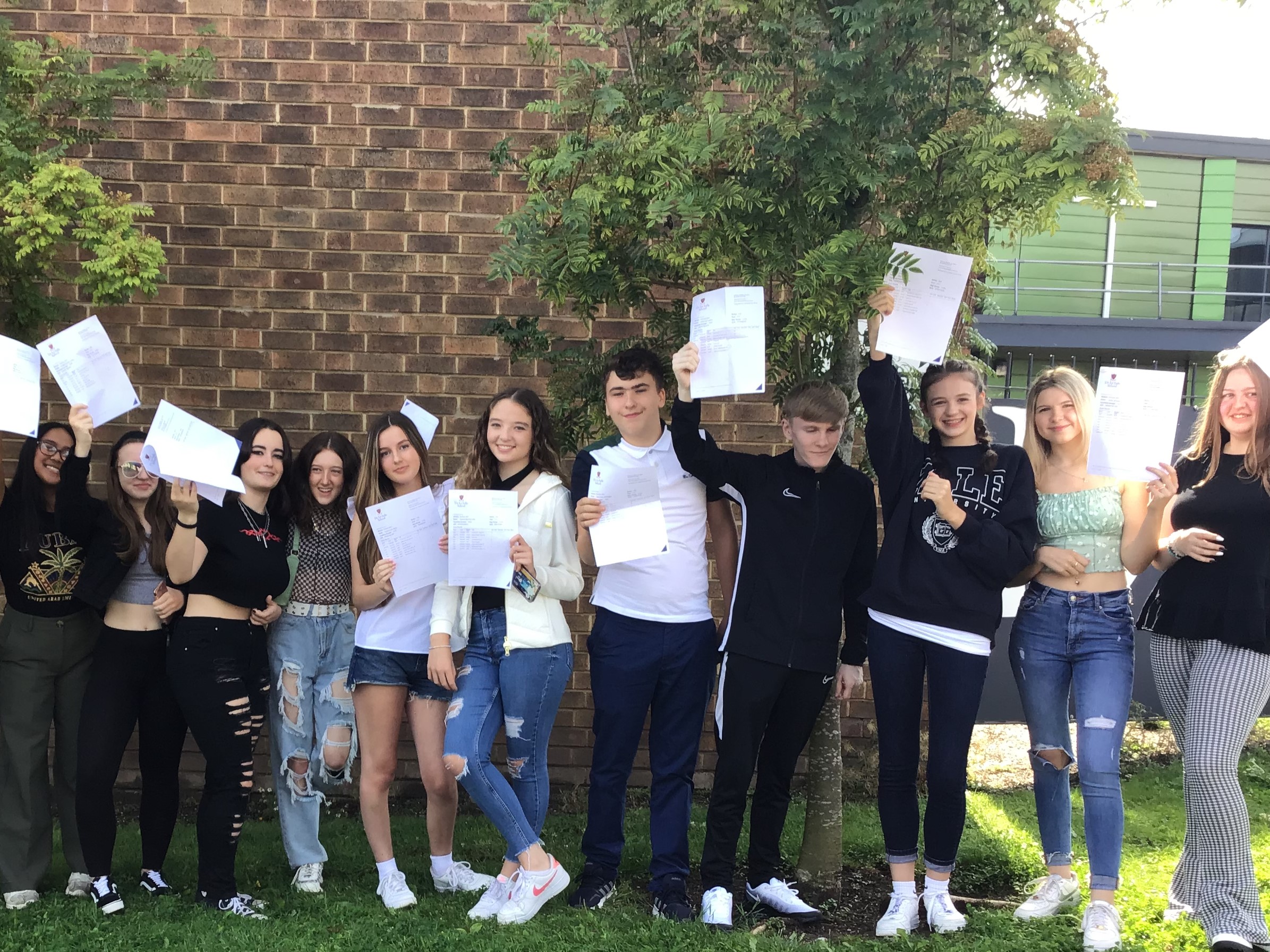 GCSE Celebrations at De La Salle!
De La Salle School is pleased to report some outstanding achievements by its students in their GCSEs and other qualifications this summer.
Amongst those celebrating excellent results were Daisy Clarey (9 Grade 9s), Alexandra Barr (9 Grade 9s and 1 Grade 8) and Andrew Haddock (8 Grade 9s and 1 Grade 8).
This year, following the cancellation of exams, grades were awarded through a process of teacher assessed grades, against a national standard and approved and awarded by the exam boards. The government is not publishing performance data for any schools or colleges this year due to the varying impact of the pandemic.
Andy Rannard, the school's headteacher said: "We are immensely proud of all the work and achievements of our students, especially after such a difficult and disrupted year. I know there are some who may question the national trends and increases in results this year, but it is important to remember that every grade was based upon assessments and concrete evidence, where the students have shown themselves able to work at that GCSE grade – and so are fully deserved.
I would also thank our teachers who have worked tirelessly to ensure students are all able to progress onto further education and study, and we look forward to seeing what our students will achieve in the future."