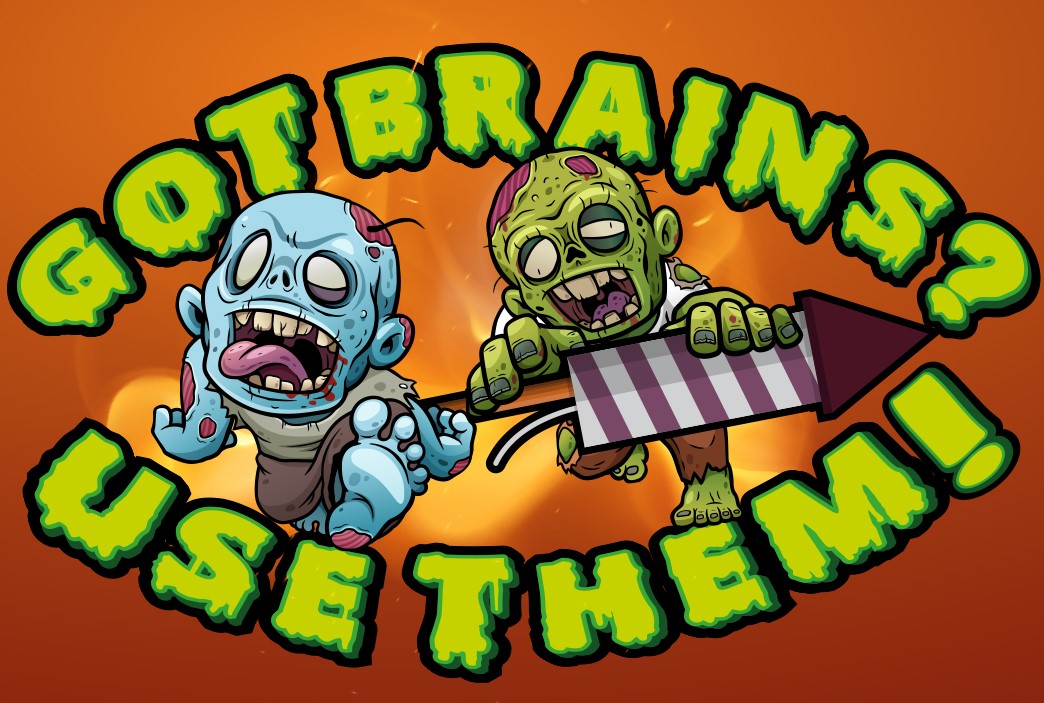 Neighbourhood Nightmares Campaign
St Helens Community Safety Partnership is reaching out to all young people aged 13-19 with their new campaign #NeighbourhoodNightmares.  
It's all about educating young people about the impact of anti-social behaviour on our communities, the dangers of firework misuse, the importance of supporting our emergency services and the different ways we can all stay safe and look after one another this autumn.  
It's more important than ever the we work together to prevent nuisance behaviour, as it can prevent our emergency services from dealing with real emergencies, such as those presented with the current COVID-19 pandemic. Regrettably the council is discouraging participation in 'Trick or Treating' this year which carries an increased risk of infection with the social mixing of different households. The annual Spark in the Park fireworks display also cannot take place this year - which is why the council is setting out ways in which residents celebrating Bonfire Night and Halloween should do so safely at home. 
The message we want to give to young people is that our Emergency Services work hard to save lives and need our help now more than ever – so please don't join the minority by being a #NeighbourhoodNightmare.
Together we can all enjoy a fun and safe halloween and bonfire period. 
For more information, see the posters below and visit www.sthelens.gov.uk/neighbourhoodnightmares
There is also an interactive activity hub (#AwesomeAutumn www.sthelens.gov.uk/awesomeautumn ) full of stay at home activity ideas for families on the website and there will be live quiz events on both halloween and bonfire night.  Access the quiz night flyer here.